Long Island Mold Experts – Mold Removal & Mold Remediation
Total Understanding of NY State Mold Laws
Fast Cleanup of Mold to Stop Escalating Damage
Repair Any Damage Caused by Mold
IICRC-Certified Technicians Compliant with Legal Requirements for Total Mold Remediation & Abatement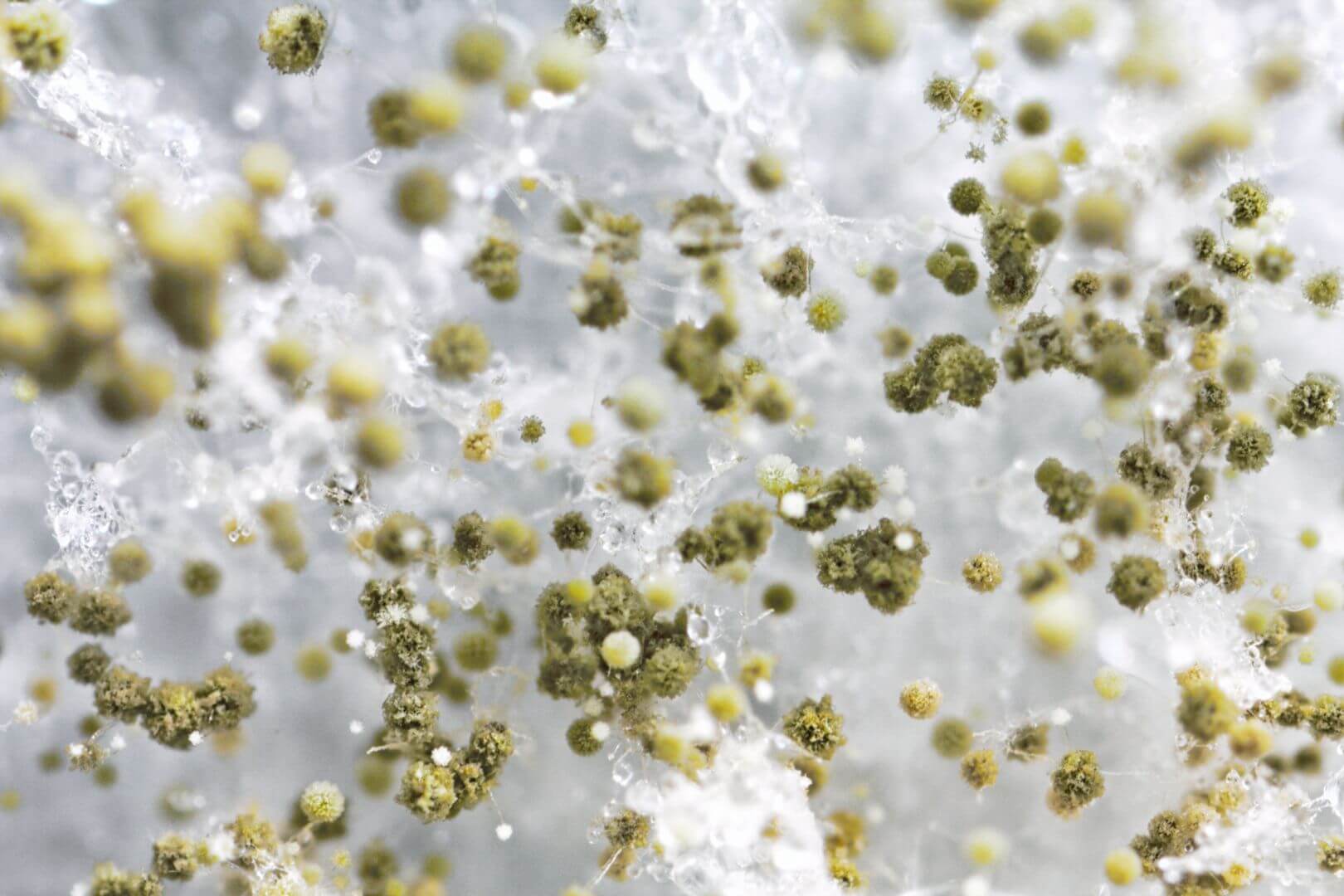 Your Go-To Guide for Mold Issues on Long Island
By state law, no company that holds a mold remediation license may also perform anything but visible mold inspections. Don't let another company tell you differently. It avoids a conflict of interest and ensures that the results are accurate and in the best interest of the homeowner and not the remediation company.
However ... Because Island Family Home Improvements knows NY State Law regarding mold inside and out, we can guide you through the process of obtaining a thorough and legal mold assessment that will satisfy the state inspectors. After the mold abatement protocols have been outlined by a third party, we can get to work to begin completely removing mold from your property and taking steps to help prevent the mold from returning.
Helpful Hints About Mold Removal
State law prohibits DIY mold removal if the mold extends a certain number of square feet. A visual inspection may not see the true extent of the mold problem. Hire an IICRC-Certified mold expert to determine the scope of your mold problem.
Removing mold-damaged materials yourself is not the solution. The stain is not the problem. The mold spores are airborne. Unless the materials are removed in a way that prevents the spores from spreading, those spores will just travel through the air until it finds another place to set up home base.
If you find water damage at your home, don't wait to reach out to a water damage specialist. Mold spores can grow within just 24-48 hours in a damp environment. If you didn't notice the moisture problem right away, don't worry – but don't wait. Island Family Home Improvements can take care of your home and restore you back to healthy, dry living conditions.